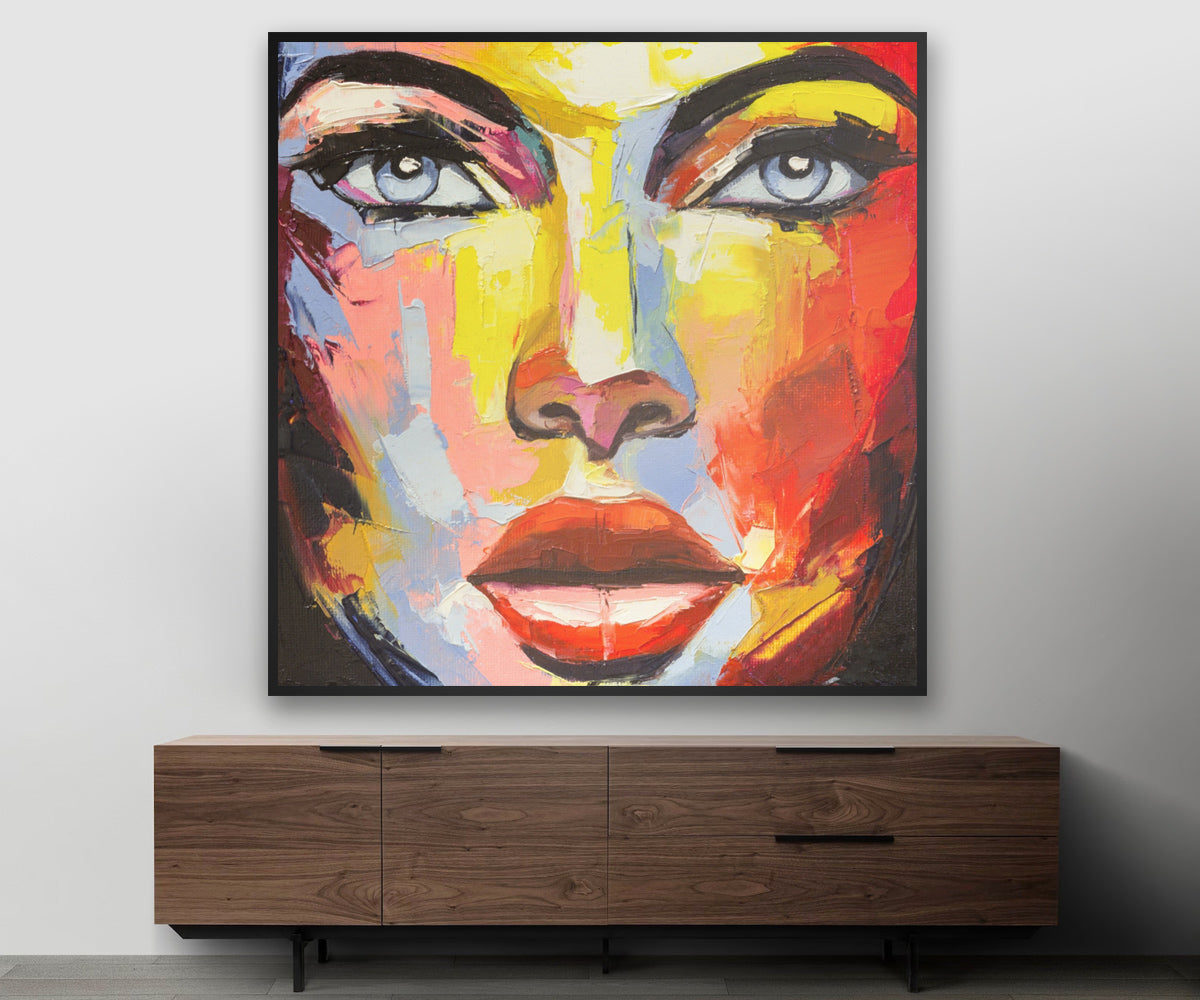 Discover the allure of acrylic. Explore our curated selection of acrylic artworks, each meticulously crafted to infuse energy and beauty into your surroundings.
Custom Sizing
Custom dimensions for art available upon inquiry.
Share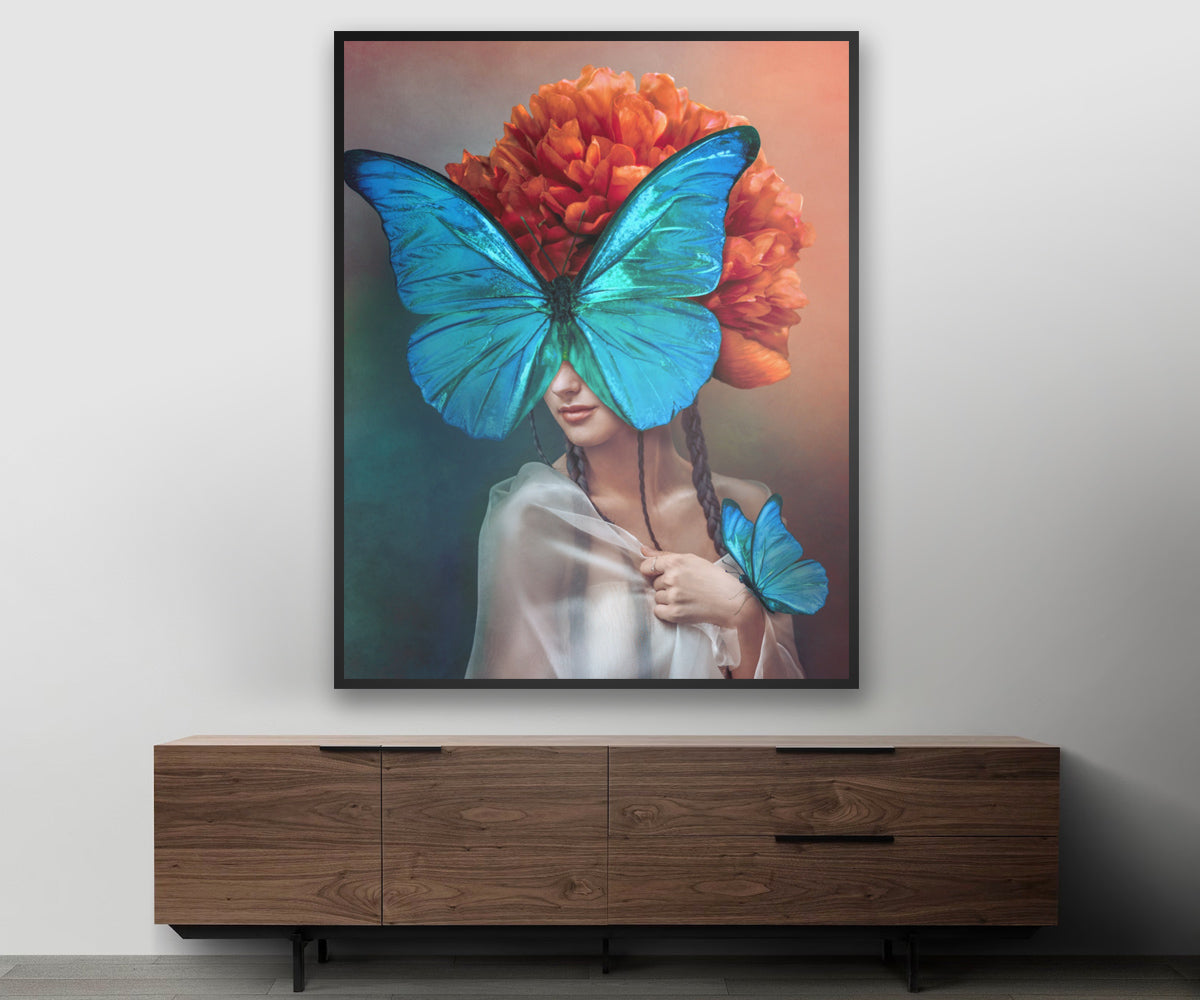 CUSTOM ART
Unveil the Captivating World of Acrylic Art
For those with specific spatial requirements, we offer the option of custom sizing. Your vision is our command, and we are more than happy to accommodate your requests for tailored dimensions. Just reach out to our team, and we'll guide you through the process of creating a bespoke masterpiece.
At the intersection of art and design, our acrylic artworks redefine aesthetics and offer a world of possibilities for elevating your environment. Discover the allure of acrylic and add a touch of brilliance to your space with our exquisite collection."
Let customers speak for us
Frequently Asked Questions
Acrylic artworks are unique due to their vibrancy, depth, and modern appeal. The acrylic medium allows for rich colors, exceptional clarity, and a contemporary aesthetic, making them a captivating addition to any interior.
Inquiries for custom sizing can be made by reaching out to our team. Simply contact us, and we'll be happy to assist you in creating a piece of art tailored to your preferences and space.