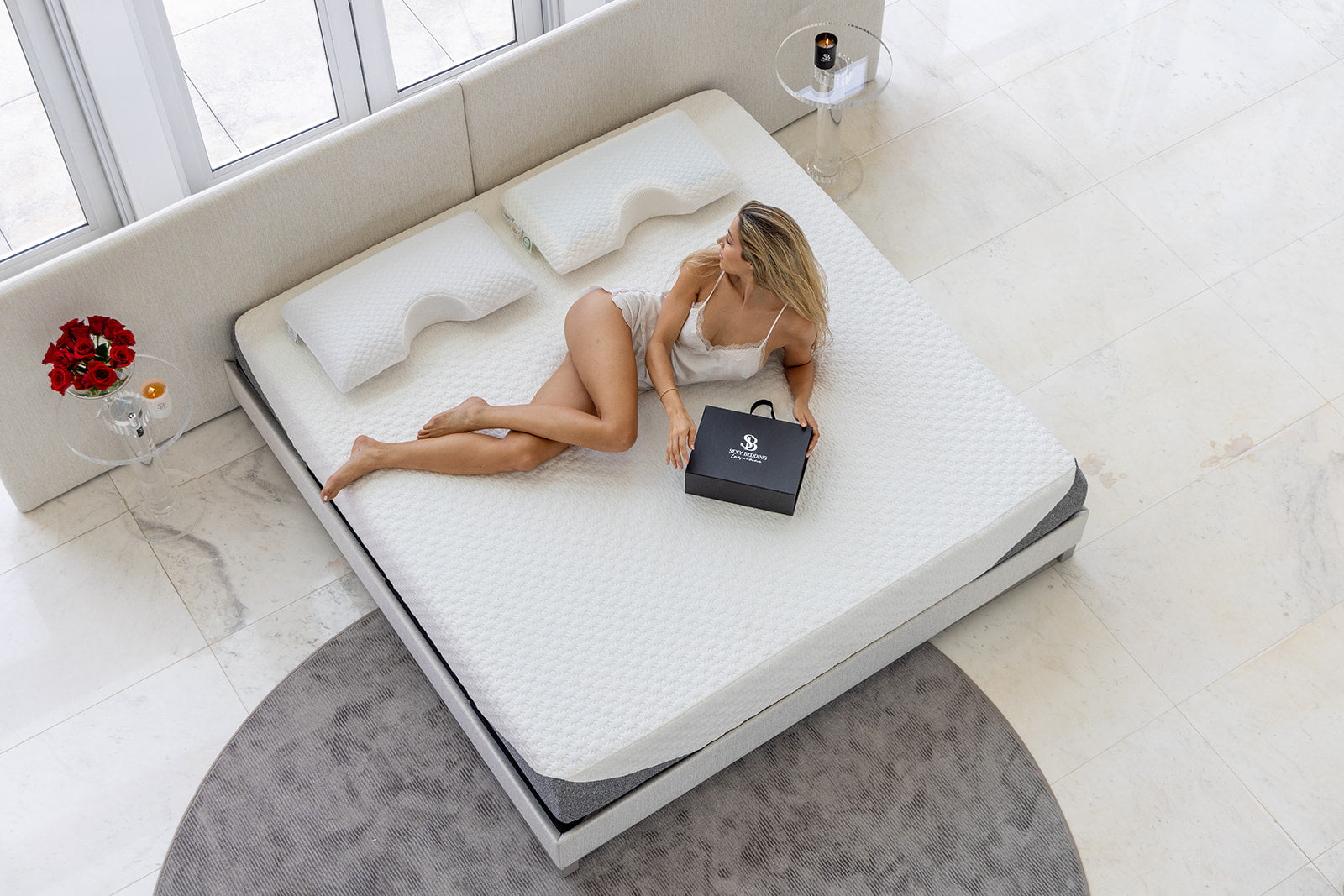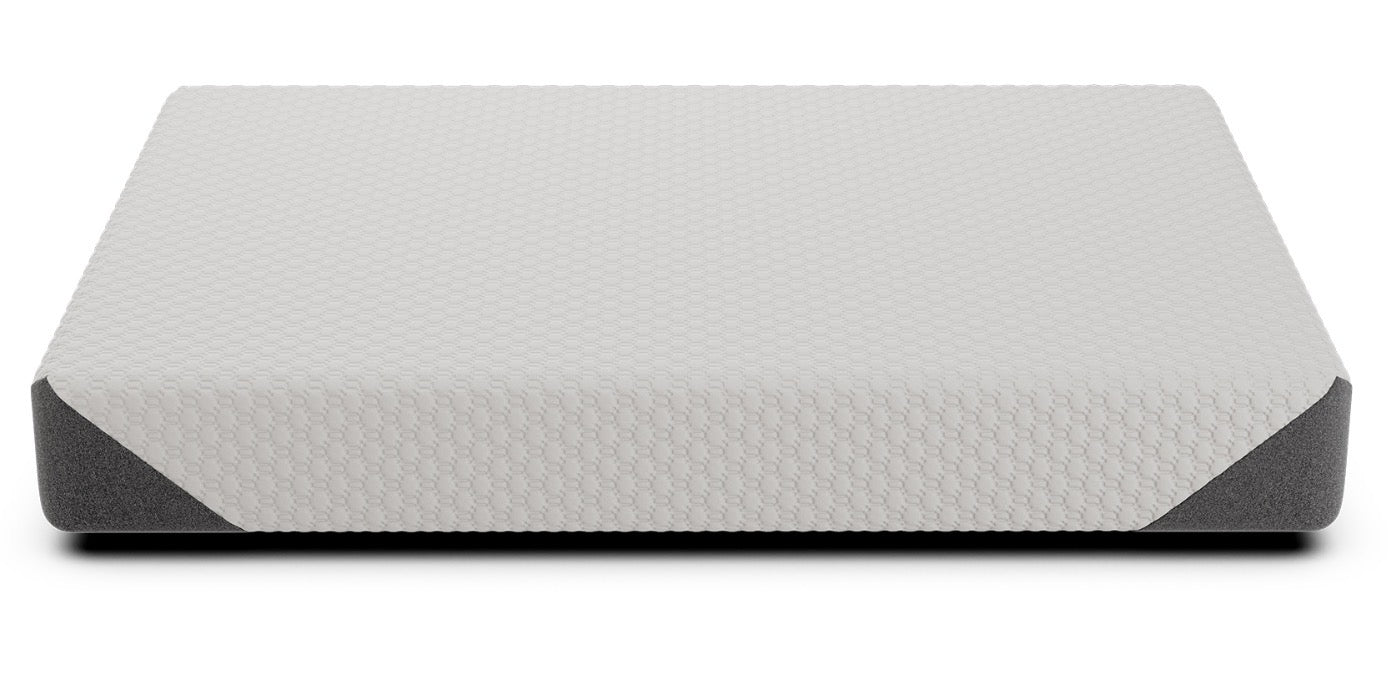 Immerse yourself in the ultimate sleeping experience with the PassionPlus mattress. This medium-firm marvel is meticulously crafted with multiple layers of foam that conform seamlessly to your body's contours, delivering an unrivaled level of comfort and support.
The PassionPlus mattress is adorned with a luxuriously soft cover that beckons you to bask in its plush surface. Its exceptional breathability ensures that you stay refreshed and cool all night long, while the foam layers facilitate optimal air circulation and temperature control.
Treat yourself to the sublime pleasure of a truly revitalizing and restorative sleep with the PassionPlus mattress - the quintessence of opulent bedding.
- Satin weave construction
- Thermal regulating
- The perfect sheet for year-round use
-Skin-Friendly
- Ecological
Share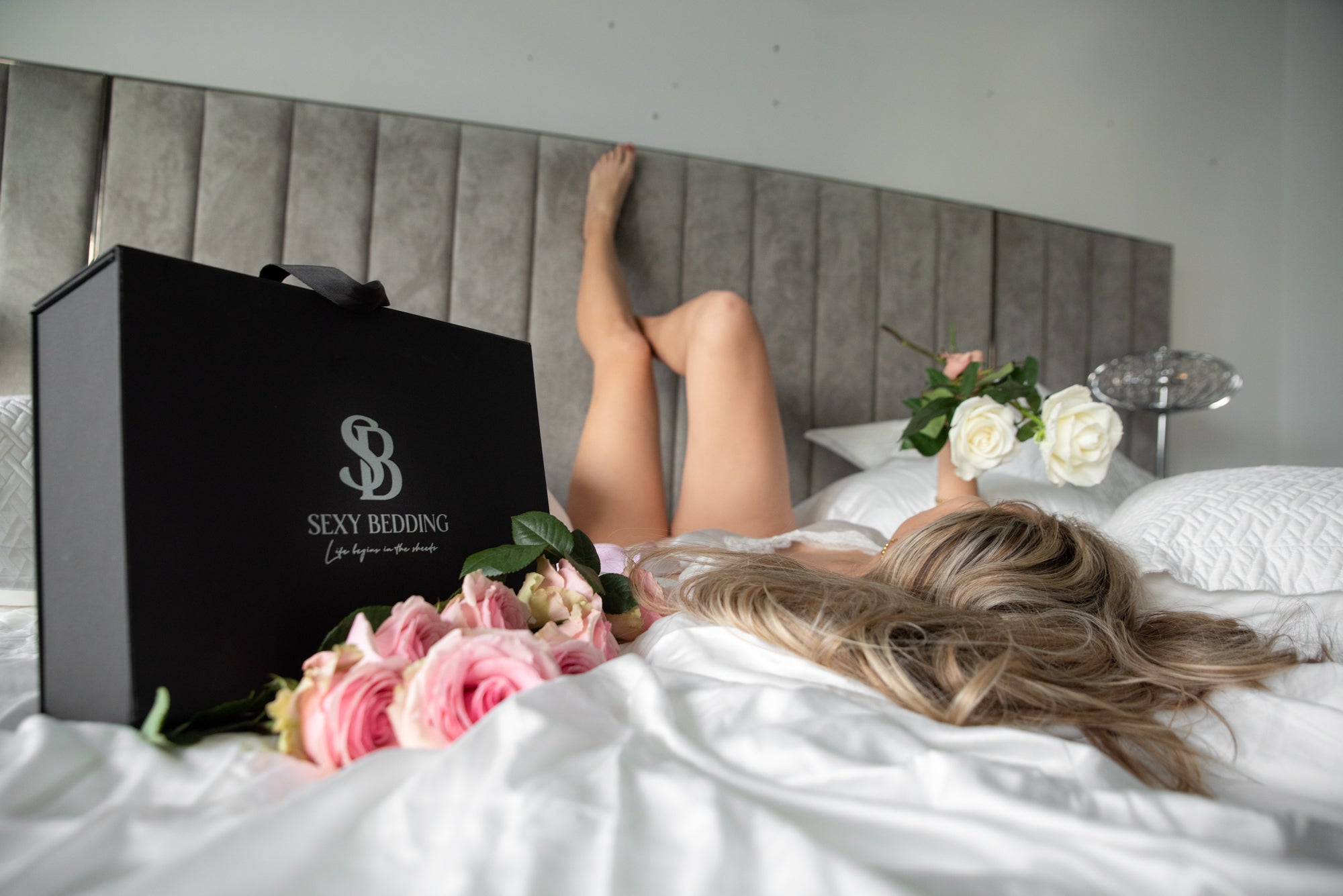 elevate your sleeping experience
Experience a new level of intimacy and indulgence with our PassionPlus Mattress, designed to elevate your comfort and ignite your passion with its plush layers of cushioning support.