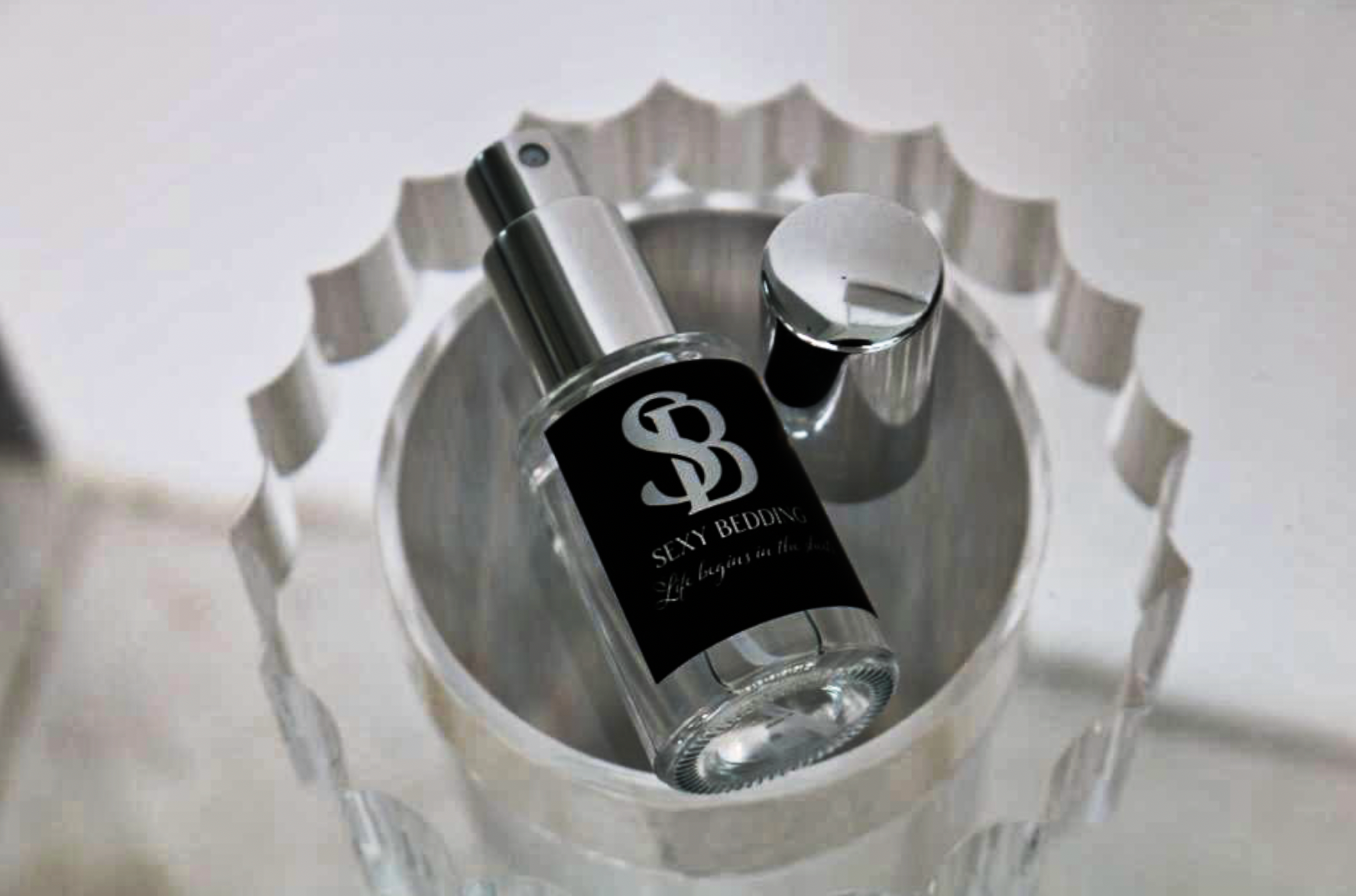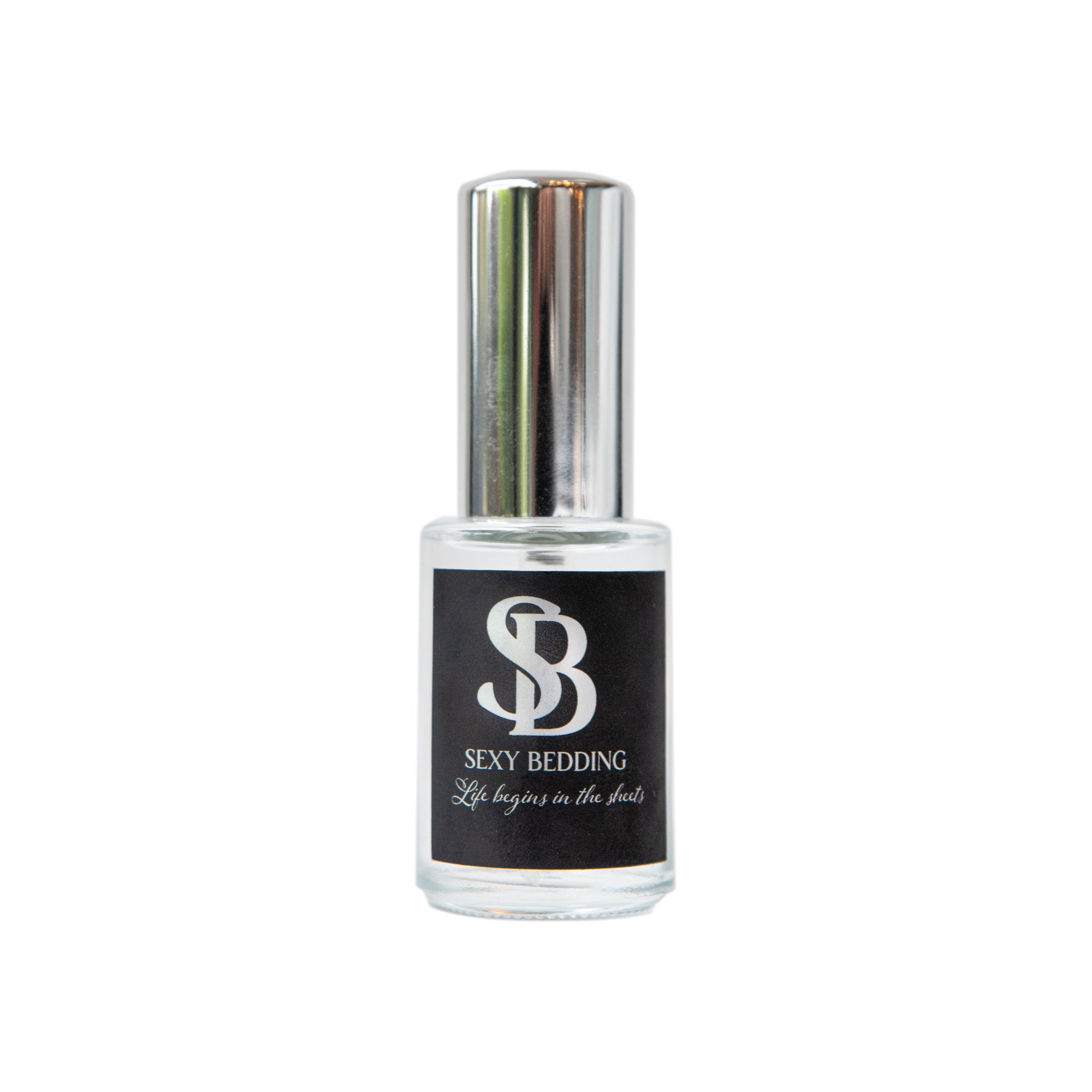 Aura Cleansing Room Spray
Introducing our exquisite bedding aura cleansing mist, designed to rejuvenate any area, from the luxuriousness of your bedroom to the pristine serenity of your bathroom and everything in-between.
Crafted with a refined and delicate blend that conjures an alluring amalgam of floral amber and woody breeze. This distinguished fragrance amalgamates top notes of bergamot and luscious berries with an alluring undertone of jasmine and resplendent saffron. The mineral essences of ambergris and freshly cut oakmoss lend a majestic nuance, befitting for royalty.
Share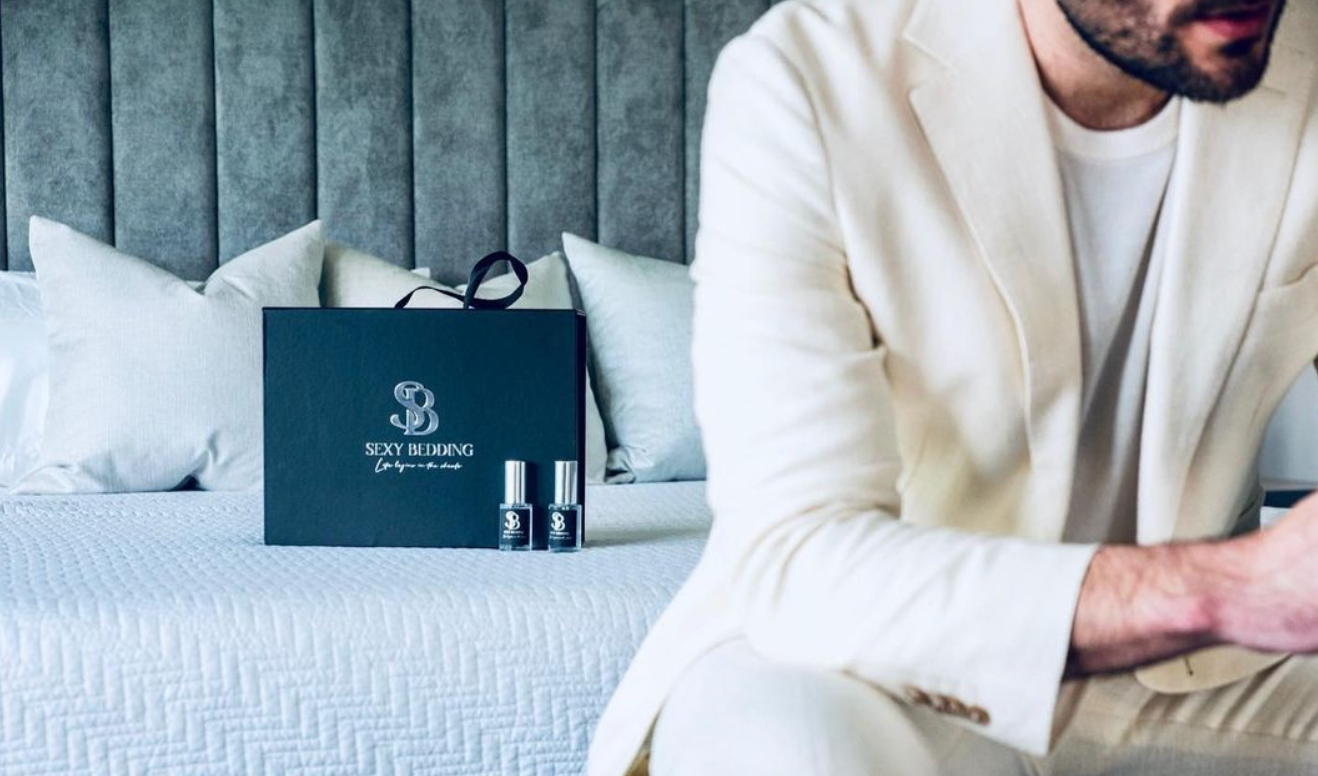 Indulge your senses
Transform any space into an alluring haven with our captivating room spray, crafted to evoke an irresistible fusion of elegance and sensuality.